The 13 Types of Gin Drinkers
Which one are you?
The "I only drink gin neat to savour the botanicals" drinker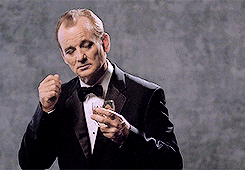 To savour the botanicals, yes.
The "anything goes as long as it's gin" drinker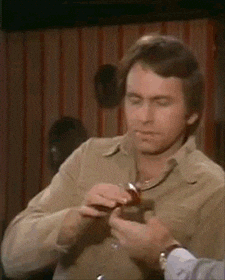 If it is gin, it can't be THAT bad 😉
The classy gin drinker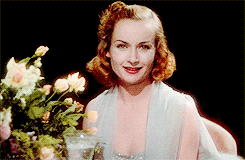 Because there is no other way of drinking gin…
The messy gin drinker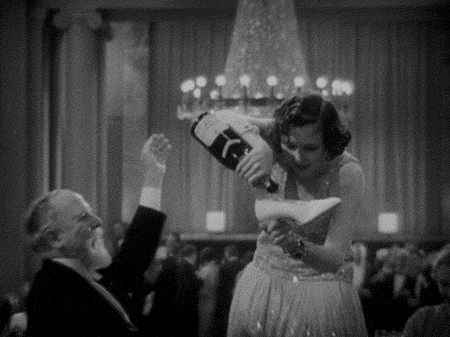 There is nothing wrong with having a little fun!
The "I rely on gin to solve all my problems" drinker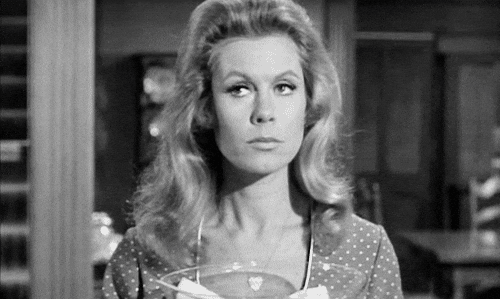 When the going gets tough, the tough get going.
The responsible gin drinker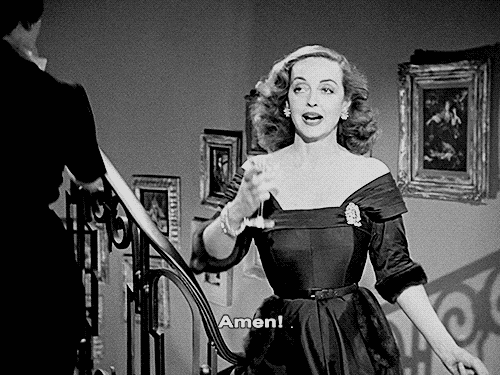 One G&T a day keeps the doctor away.
The "I love gin a little bit too much" drinker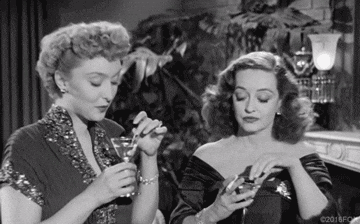 It happens to the best of us 😂
The snobby, know-it-all gin drinker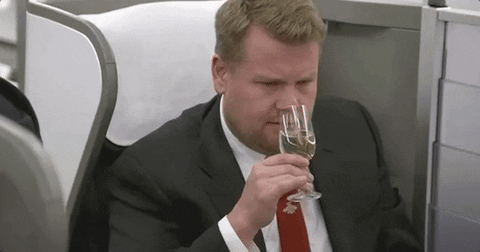 I only drink craft gin and Schweppes should be banned.
The all-day gin drinker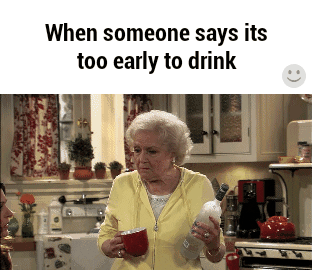 It's never too early, it's never too late for gin.
The sneaky gin drinker
When good gin is too good to share.
The "I don't particularly like gin, but I like spirits, gin is a spirit, therefore I'll have that G&T thank you" drinker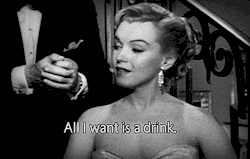 And they could so get used to used to it…
The "gin will make me dance" drinker
Because gin is so much fun!!
The mixologist gin drinker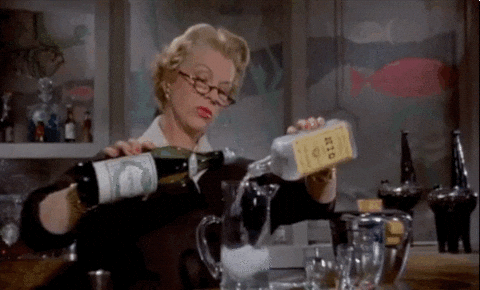 10 parts of gin, 1 part of tonic and 4 ice cubes.
---
Love your G&Ts?
Then why not join the ILoveGin club where we send you a new box like the ones below for just £14/m inc free delivery, you'll get 2 new gins and 2 tonic/mixers each month to try, enough to make 4 G&Ts plus discounts on full size bottles.
Limited Time Offer: Get your first box for just £9 including delivery, that's £9 for 4 x G&Ts, use code: AUGUSTGIN in checkout at ILoveGin.com/join